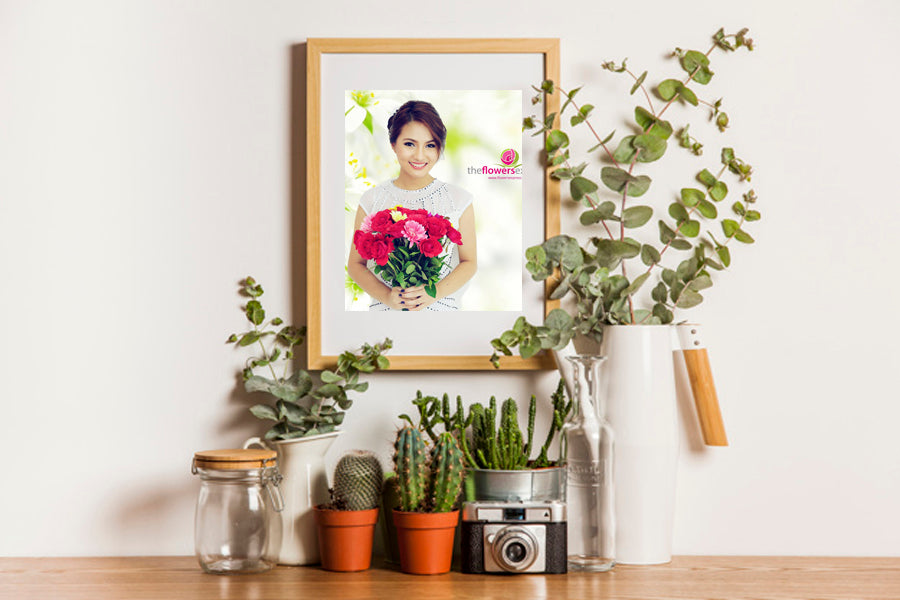 Top tips for decorating from experts
Mar, 17 , 20
Russnino Arias
When it comes to decorating the house with indoor flowering plants, there are some unique ways to create a unique display. If you have some old china teacup lying around, use them to create a quirky, indoor garden with a vintage edge.
Alternatively, save space by planting flowering plants in mason jars and hanging them from the wall. If you have a larger space to fill, opt for a large plant, with bold flowers and place it in a colourful container to add a little extra pizzazz.
When choosing a home room for your new plant, it is important to consider their traditional environment, especially if you want it to flourish. Some species require more sunlight than others, while other variants require plant food on a regular basis.
How to choose indoor flowering plants
One of the reasons many choose to invest in indoor flowering plants is because of their sweet fragrance – scented plants bring a breath of fresh air to the home.
Another reason for choosing indoor flowering plants is if you lack the garden; this is a common issue when living in a high-rise apartment block, but this does not mean you have to deny yourself the leaves and flowers. On the other hand, you can live in a climate that is too cold to keep the tropical plants out, where they grow inside the house is a great solution.
Flowering plants against non-flowering indoor plants – which ones to choose?
Care for indoor flowering plants is minimal in the care of non-flowering indoor plants. In order to maintain their health and beauty, it is important to follow some simple tips.
For example, if you have less time to look after houseplants, opt for a low maintenance type. Orkids – at one time are very high maintenance – although thankfully this is no longer the case, because there are a number of new varieties that are not only more colorful, but also, much easier to grow.
It is also important to think of the space where you live when choosing indoor flowering plants. If your apartment or house has no natural sunlight, opt for a plant that can tolerate these conditions, such as Peace Lily. Alternatively, if you have many windows, choose a species such as an Anthurium or Jasmine.
Even though some non-flowering plants are very attractive in style and come in a range of green, green colors, they do not have too much effect as blooming plants, with their beautiful bright and colorful blooms.
If you have blossomed plants in your home and we think we have missed any important tips, we want to hear from you so we can share them with our readers. Similarly, if you have other species that you keep in your home to rejoice, we want to see some pictures!
Head of Director, SEO
Recent post


Blog Archive
May 2020
April 2020
March 2020