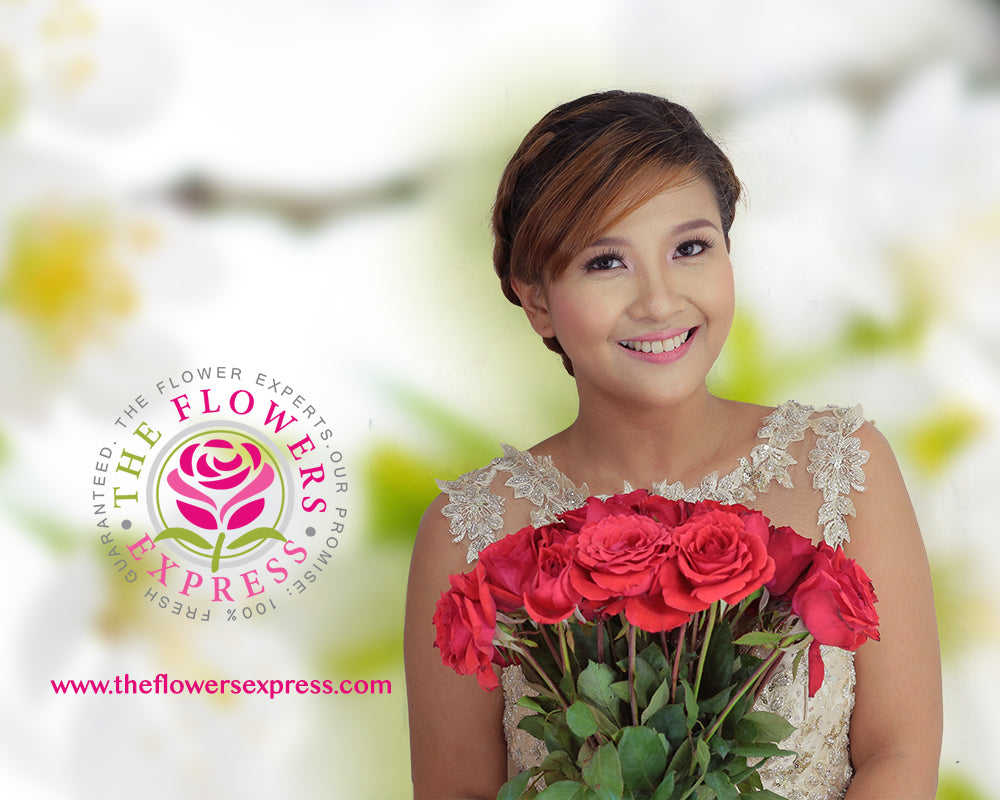 About The Flowers Express
Mar, 17 , 20
Russnino Arias
Flowers Express Philippines is an internet based company whose mission is to deliver selective and quality products with the best value to its customers in the Philippines.
With over 5 years of bringing messages of joy, love and your emotions, Flowers Express Philippines is proud of being a messenger with the most special moment of your life.
As Love. Sana. Happiness. The best sentiment is sometimes the most difficult to express.
Offering a variety of gourmet cakes, floral bouquets, ethnic sweets, gift items and more, The Flowers Express Philippines offers sentimental gift services throughout the Philippines with their loved ones life. This is the perfect way to inform your feelings without saying anything.
A network that extends throughout the Philippines, with a professional team dedicated to delivering you the full time. Added facilities such as on-line ordering and tracking from the comfort of your home or workplace to ensure fast and accurate delivery. We assure you that we are making every unique and memorable delivery for a lifetime.
Be a Valentine's Day, a Friend's Day or someone's special birthday; Be your friend, your spouse, your parent or your boss, allow Sentiments Express to give voice to your emotions – go ahead … express whatever is in your heart.
Head of Director, SEO
Recent post


Blog Archive
May 2020
April 2020
March 2020